Electrical Equipment Testing
Testing and Tagging is crucial to businesses across a whole range of industries throughout New Zealand. It is important to remember that whatever industry you are in, every workplace is different and has its own Test and Tag legal requirements.
Therefore, workplace safety standards outline the intervals at which testing and tagging of appliances need to be carried out in each industry. These different workplace standards relate to the various industries, making it difficult for some business owners to stay on top of their Testing and Tagging. This is where we can help you stay on top.
We also do radiation testing on microwave ovens.
The safety of your workplace cannot wait.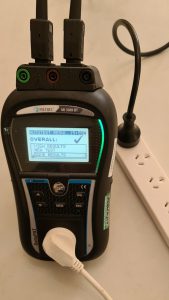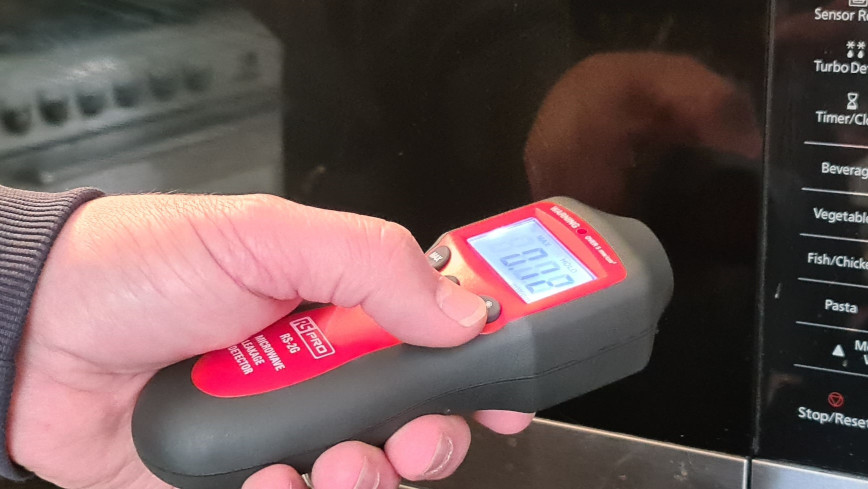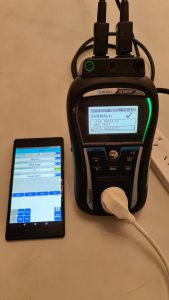 Regulations and Requirements
The NZ Electrical Safety Regulations 2010 legislation was put in place to safeguard the supply and use of electrical equipment in New Zealand.
Remember, everything that plugs into a wall socket can be a health and safety hazard, so testing and tagging is a critical step in improving workplace safety.
With Janus Solutions Ltd, we will test and tag your electrical equipment to the strict conditions set out in the AS/NZS 3760:2010 standard.  If you have a microwave oven, we will also test it for radiation leakage as per the above standards.
Once we have completed all the necessary testing and tagging, we will send you a complete digital logbook of all equipment tested with the results. This logbook is a requirement. We will also get in touch with you when your electrical equipment comes up for retesting.
Health and Safety in the workplace are mandatory, no matter the job, so it is vital to remember that any device that uses electricity can become a workplace risk for staff and visitors. All tagging and testing of electrical devices and power cables should be done per the AS/NZS3760 standard, which means in-service safety inspection and testing of ALL electrical equipment.