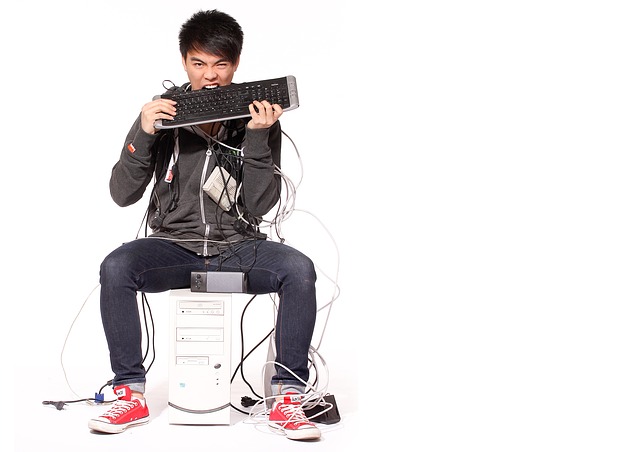 If you are on this page, it means you are having IT issues, no need to panic. We are here to help.
Call us on 09 473 3580
Click on the chat option bottom right.
Otherwise, if we have directed you to this page, click on the remote button below to download the remote program so we can log on to your computer and help resolve your issues.
Once the app has been downloaded, open the app and run it.